Mellon Sawyer Postdoctoral Fellow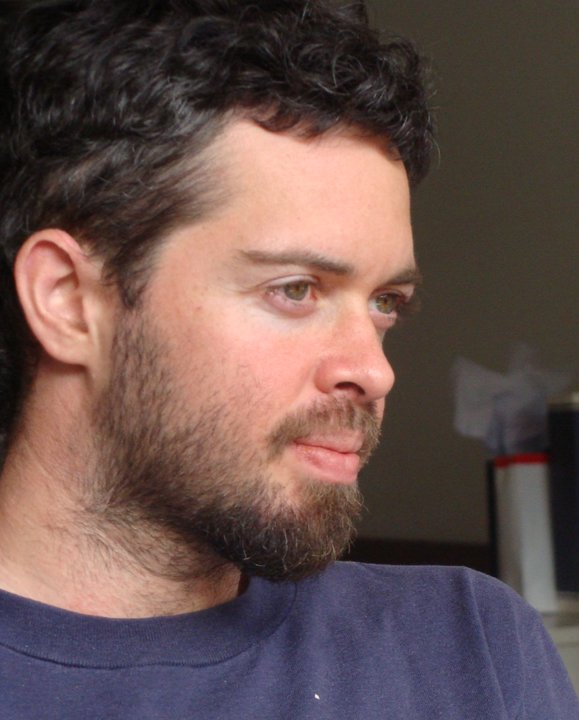 Dr. Salvador Schavelzon obtained his BA in anthropology at the Universidad de Buenos Aires. He received his MA and PhD at the University of Rio de Janeiro, Brazil, where he was associated with NAnSi (Núcleo de Antropologia Simétrica, "Symmetric Anthropology Group") and the research project "Relational Ontology and Perspectivist Subjectivity" directed by Professors Goldman and Viveiros de Castro. In his PhD thesis, based on ethnographic fieldwork in Bolivia, he focused on indigenous peoples' views in the Constituent Assembly that led to the creation of the "Plurinational State". This political experience tried to introduce indigenous communitarian forms of justice and democracy in the State. His current research interests include: 'Nature-culture' and other hybrids or 'non-humans' from high and low lands South American indigenous peoples cosmopolitics; indigenous social movements and its 'possible worlds'; and Latin American transforming pathways of political thought. Dr. Salvador Schavelzon will be involved in the scholarly activities of the Sawyer Seminar, "Indigenous Cosmopolitics: Dialogues About the Reconstitution of Worlds" that will unfold during that academic year.
Graduate Fellows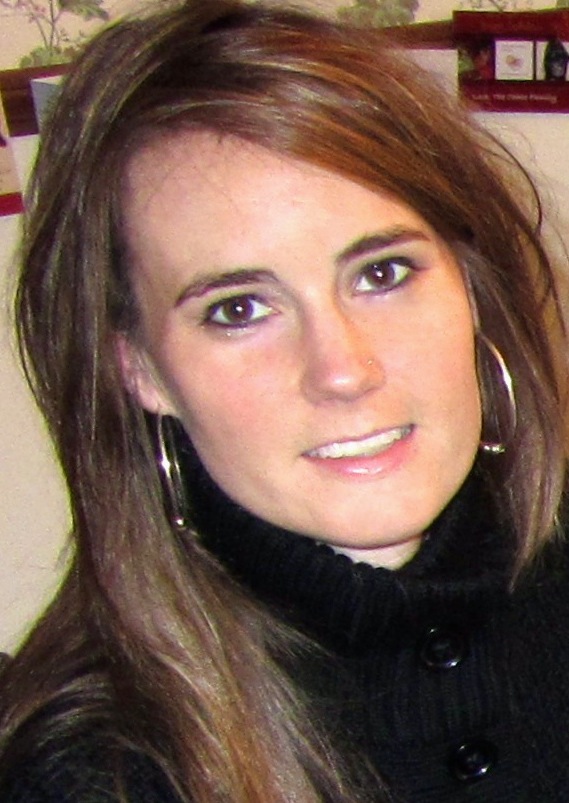 Kristina Lyons is a Ph.D candidate in the UC Davis department of anthropology. Lyons´s dissertation research in Colombia engages in a symmetrical analysis between two different groups concerned with soils- small farmers in the frontier department of Putumayo and a heterogeneous group of soil scientists in the capital city of Bogotá. Her research is interested in how both scientists' and farmers' overlapping and divergent conceptions of sustainability- questions about the coextensivity of the 'social body' with what soil scientists refer to as the Earth's skin, or a 'natural body' they call soil – may reveal the different political and affective charges between caring for the 'soil' for the purpose of scientific interest and economic imperatives, and caring with a world full of beings who mutually nourish each other. She explores the limits and possibilities- alternative temporal registers, ethical imaginations, and capacities for freedom- which emerge along with these different modes of relating, doing and 'knowing' not only for the lives of soils, but for those who engage with 'soils' as partners in/for life.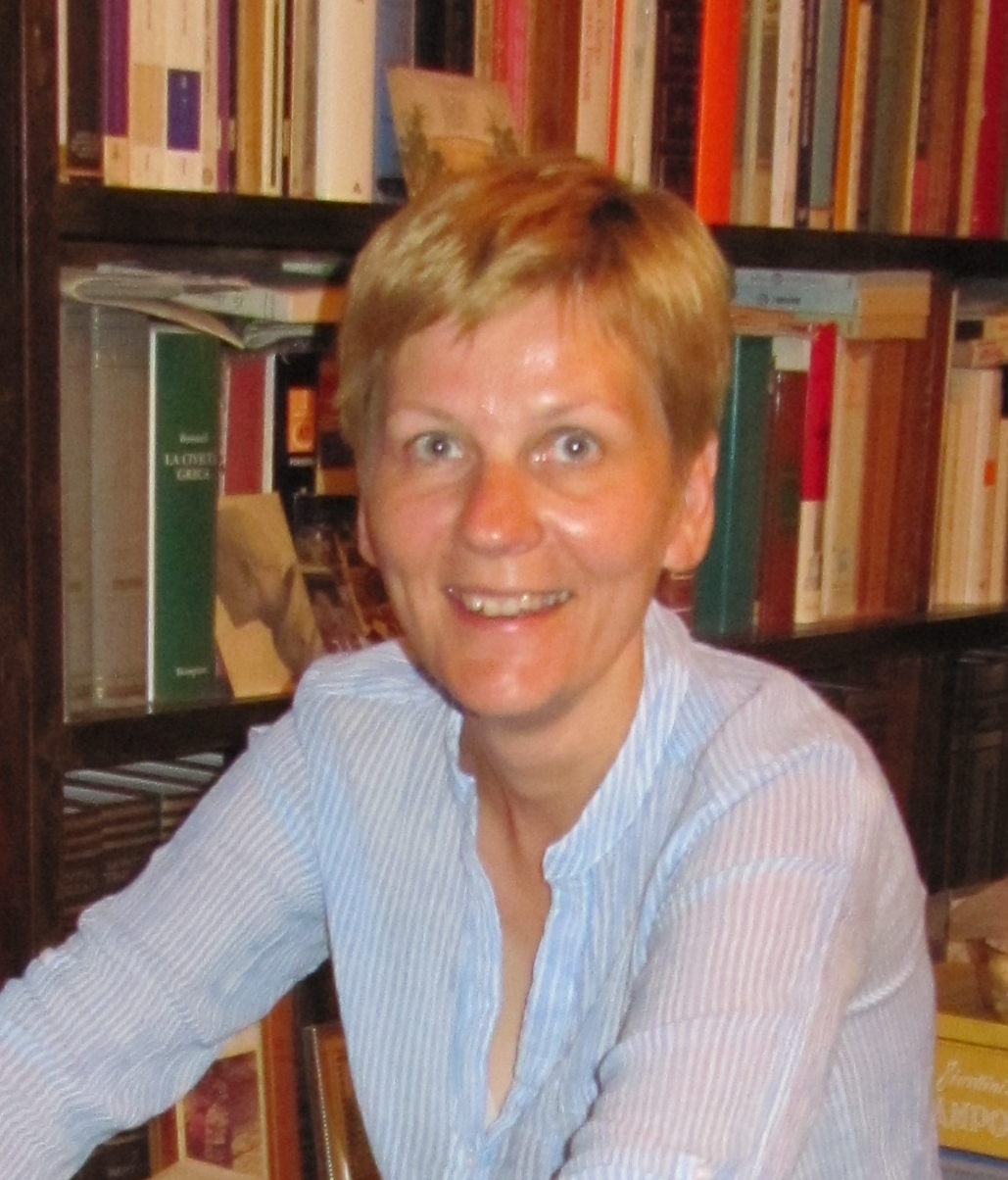 Rima Praspaliauskiene is a PhD candidate at Anthropology Department, UC Davis. Her dissertation research focuses on relations of care and health, informal economies, transparency, post-socialism, and Lithuania.
Graduate Student Organizer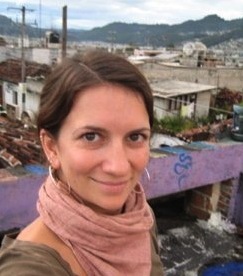 Magalí Rabasa is a PhD candidate in the Cultural Studies Graduate Group at UC Davis. She recently returned from two years of dissertation fieldwork with writers, presses, booksellers, and radical movements in the capital cities of Mexico, Bolivia, Argentina, and Chile. Her dissertation explores the role of the print book in the formation of anti-capitalist networks and the emergence of new theoretical and conceptual tools of radical politics.